Home Protection Sound Barriers
Welcome to the world leader in effective barriers against unwelcome intruders.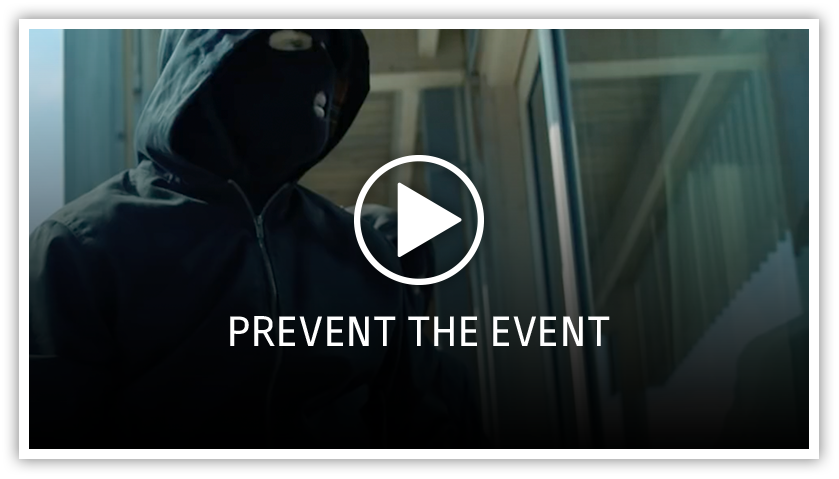 the three r's of security
Today's security requirements demand higher levels of protection and performance to match the heightened level of threats and crime protection. Just having an alarm system in place, even with monitoring and video recording leaves out the most important aspect of protection. And that component is deterrence and that is what Inferno provides in an acoustic overlay to all alarm systems.
Your existing alarm system will provide 2 R's...
reporting
recording
Inferno will provide the third R, the most important R...
repelling!!!
By utilizing a multi-frequency sound that the human brain finds intolerable, the perpetrator's first thoughts are to remove himself from the area to avoid the waves of acoustic energy and to avoid being discovered or noticed.
This may well even Prevent the Event thereby eliminating the physical damage of a break in, the loss of product, and perhaps even a human confrontation.
Inferno sound barriers can be used as a Stand Alone System or added to any existing alarm system to provide deterrence and early warning and increase the effectiveness of your existing system.
Utilizing our built-in battery, Inferno can be used without any hard wiring and therefore is useful in the field giving up to three days of effective use for sites and unmanned locations and equipment protection.
Workplace safety, school safety, premises security, including homes and businesses are ideal uses for Inferno Sound Barriers.